Challah Baking Resources
As Airbnb's first challah host, I love teaching challah baking classes to groups of all sizes! I teach about the ancient Jewish tradition of making a braided bread known as 'Challah'. This tradition has been passed down in my culture from generation to generation and when I left my job in consulting, I became eager to teach others about the ritual and craft of making and braiding challah, as well as to share the rich traditions that make up my mixed Ashkenazi and Mizrahi Jewish heritage!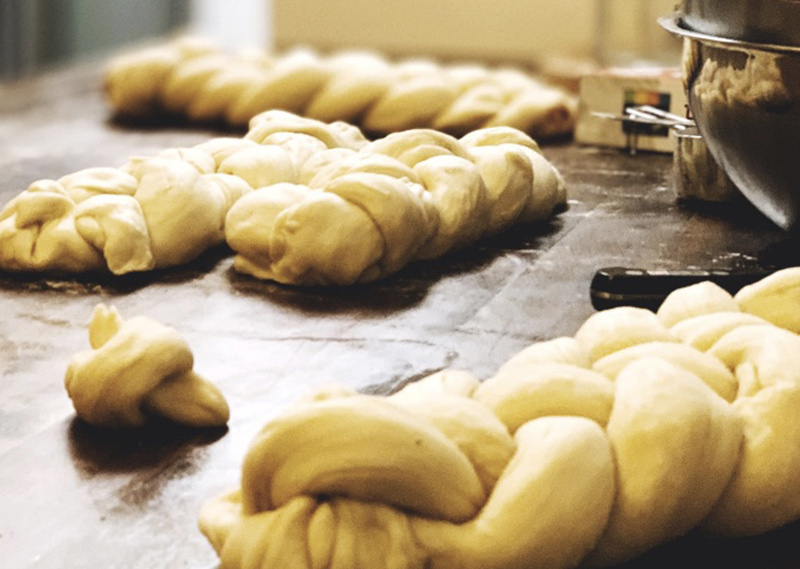 Airbnb Experiences
Join my Airbnb Experience in SF!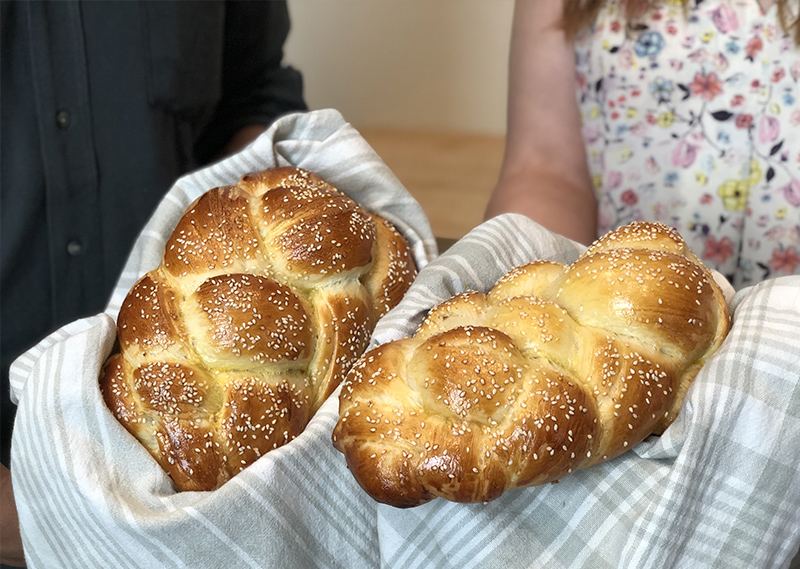 Challah Recipe
Here's a great go-to recipe for beginners.